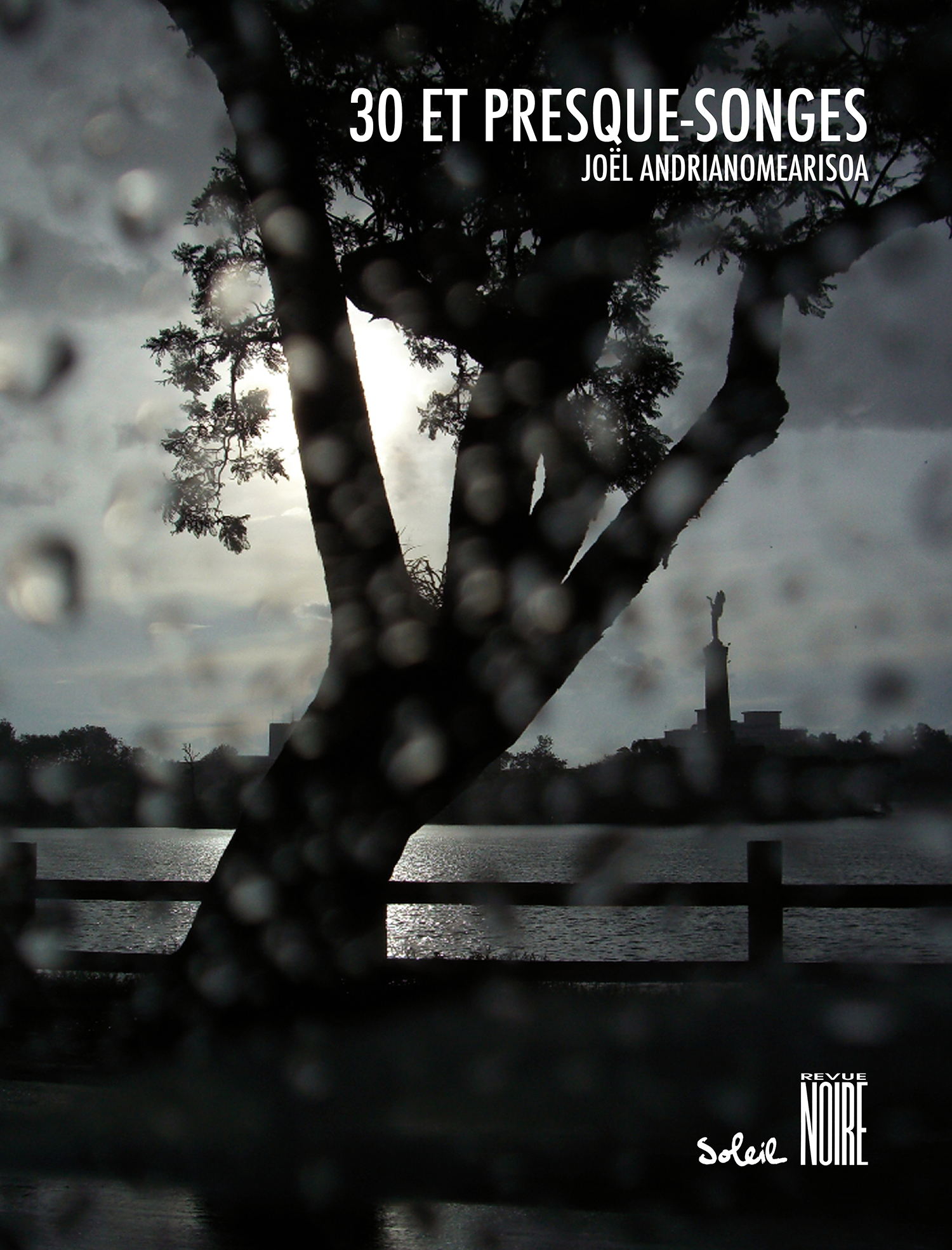 30 et Presque-songes
30 AND ALMOST-DREAMS
(a title from writings of the Malagasy poet Jean-Joseph Rabearivelo)
A book - An exhibition 
by Joël Andrianomearisoa
Once upon a time there was a story began…
'30 ET PRESQUE-SONGES' offers forms of today freer expressions invention through this sharing link that brings together young artists and established artists and regardless of the culture of territories of the continents concerned. Each artist is determined in relation to the nature of the relationship that each one has with each of the fragility of the project and probably the simple feeling of friendship deeply rooted.
Joël Andrianomearisoa invited friends to join all together :
artists invited :
Malala Andrialavidrazana – Myriam Omar Awadi – Odile Decq – Maksaens Denis – Vincent Dubourg – Mounir Fatmi – Philippe Gaubert – Mathieu de Genot de Nieukerken & Patricio Aguirre – Eric van Hove – IngridMwangiRoberthutter – Ludwig Kittinger –Moshekwa Langa – Lalaina Lartistika – Elvira Londono – :mentalKLINIK – Sandra Moens – Alain Polo – Rina Ralay Ranaivo – Tojo Herinirina Rasolojaona – Pascale Marthine Tayou – Temandrota – Marie Vic – Hervé Yamguen
writings by :
Jean-Joseph Rabearivelo – Elie Rajaonarison – Môssieur Njo – Nabila Mokrani – Jean Loup Pivin – Storm Janse van Rensburg –
Adrien Pasternak – Joël Andrianomearisoa
Editor Simon Njami
Paperback of photographs by Zwelethu Mthethwa
Biography in French and English
Published in November 2011
EAN 978 2 841052 2899
Few pages from the book '30 et Presque-Songes' :
.