---
CONTEMPORARY Expressions from Africa and Worldwide
Official web site of Revue Noire : Publisher of magazines, books, signed rare editions, exhibitions, e-shop.
---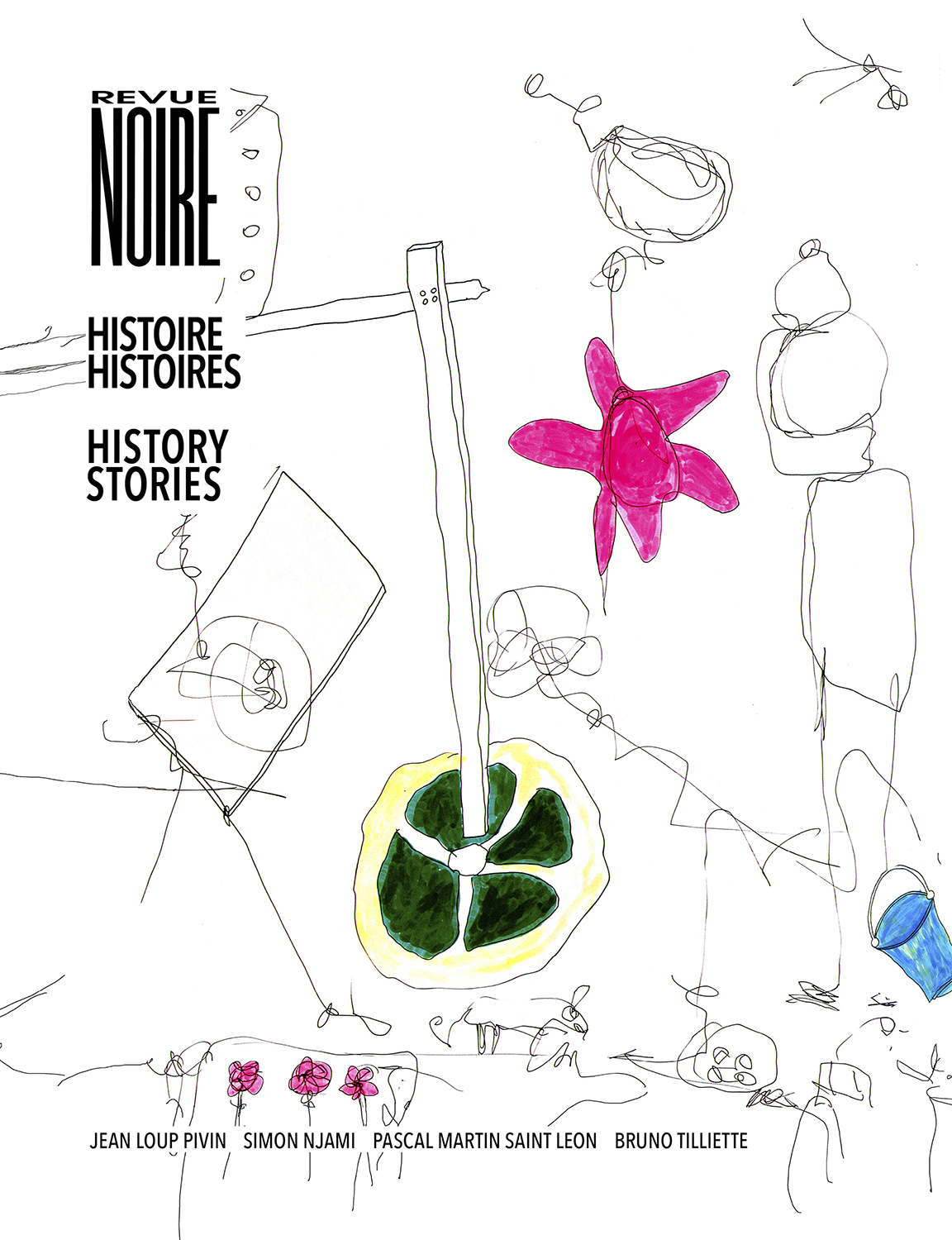 03/09/2020
REVUE NOIRE – Histoire Histoires – History Stories
.
by JEAN LOUP PIVIN – SIMON NJAMI
PASCAL MARTIN SAINT LEON – BRUNO TILLIETTE
.
with N'Goné Fall, Michèle Rakotoson, Isabelle Boni Claverie…
.
From the HISTORY through which contemporary African art is finally considered as an integral part of HISTORY OF ART, to the STORIES which have allowed REVUE NOIRE to exist.
.
A book of 400 pages of the thoughts, deliberations, attitudes and memories of the people who founded Revue Noire in 1991 : Simon Njami, Jean Loup Pivin, Pascal Martin Saint Leon and Bruno Tilliette, later joined by N'Goné Fall.
.
A book that tells the story of an artistic evolution, shows readers the different productions of Revue Noire and throws light on the motives and intentions that guided its creators. 
.
A book essential to the study of contemporary African creation in its every form, essential to a contemplation of the world and action, and essential in framing issues of identity and ethnicity, always seen through the prism of the world of forms. Today. 
.
Creations, ideas, images and words. A book of many voices.