PHOTO
born in 1966 at Daloa, Ivory Coast
works in Abidjan and France
Between 1987 and 1989, after three years of training in France, Dorris Haron Kasco aims first at fashion photography at the time Abidjan discovered the talents of its designers: 'The designer embellishes a body, the photographer to exalt'. It exposes his first work in 1990 'Masked Woman' and 'Old Bassam' in 1991.
His exhibition 'They're crazy, we don't care' presented at the French Cultural Centre in Abidjan in October 1993 and the first Meeting of the African Photography in Bamako in 1994 (by Revue Noire, which published his book 'Les Fous d'Abidjan') is the result of three years of work inaugurating a research on African city and its forgotten ones.
Following, he worked for 3 years on children's streets of Abidjan.
[run the slideshow below]
In light of its course, it would be almost a opposite-photography that propose Dorris Haron Kasco. As we can describe the African photographic tradition - that of the studio and on the markets where come crowds in their Sunday best for photographing - as being involved in its uses of a culture of pageantry, of social and wonderful spectacular.
Nowhere posture in these harsh portraits of Abidjan's fools, no patriarchal dignity, no staging that would counter the social edifice of an attractive envelope. On the contrary, show the behind scenes, or rather the reverse, where the urban forgotten ones surrender.
This construct is a reworking of photographic codes, contaminating the studio minds of cheap junk. These shapes that we come across, but we don't want to see, are the other mirror of the society. Reflecting figures, raising their eyes beyond the camera to enlightenment of impossible recognition.
The approach of Dorris Haron Kasco is irreducibly artistic. It gives fads and very "physical" accents of these crazy men the possibility of moving into our bodies.
by Jean Loup Pivin
publications Revue Noire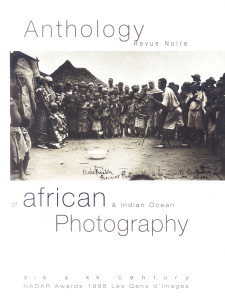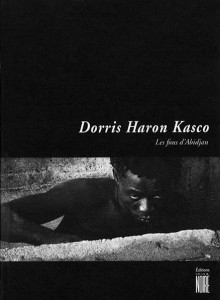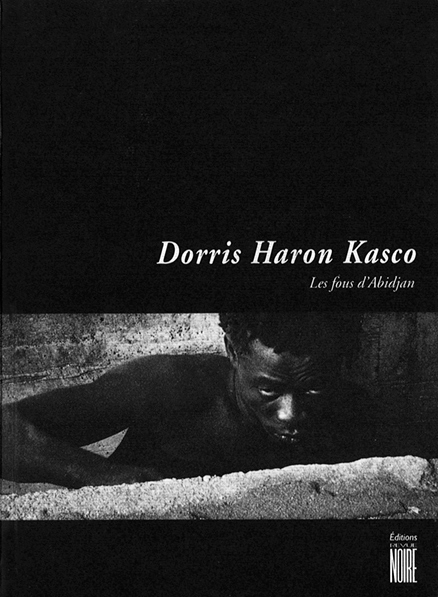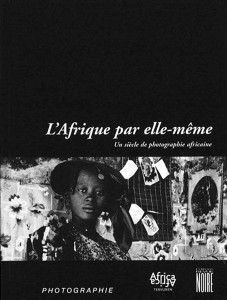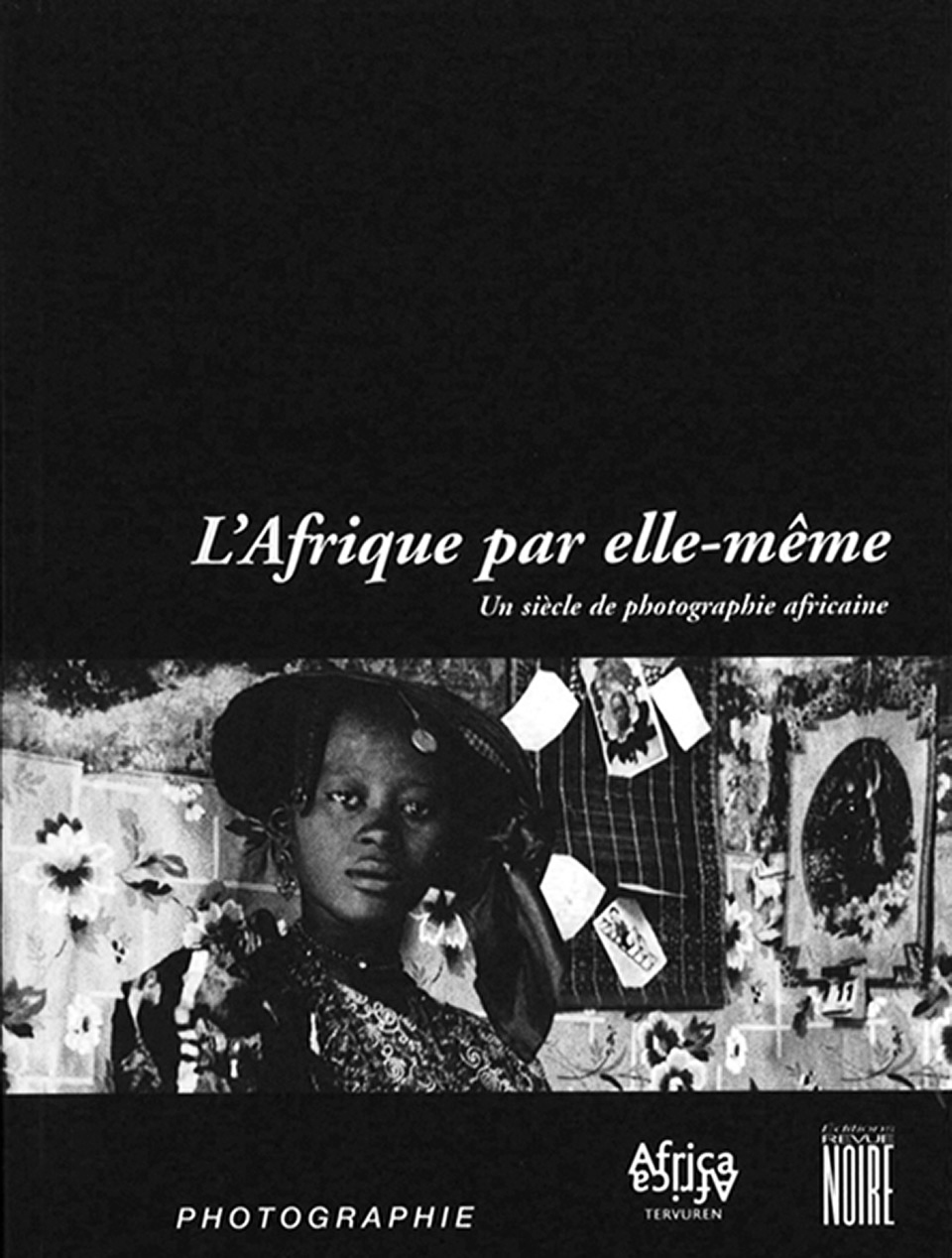 .