---
CONTEMPORARY Expressions from Africa and Worldwide
Official web site of Revue Noire : Publisher of magazines, books, signed rare editions, exhibitions, e-shop.
---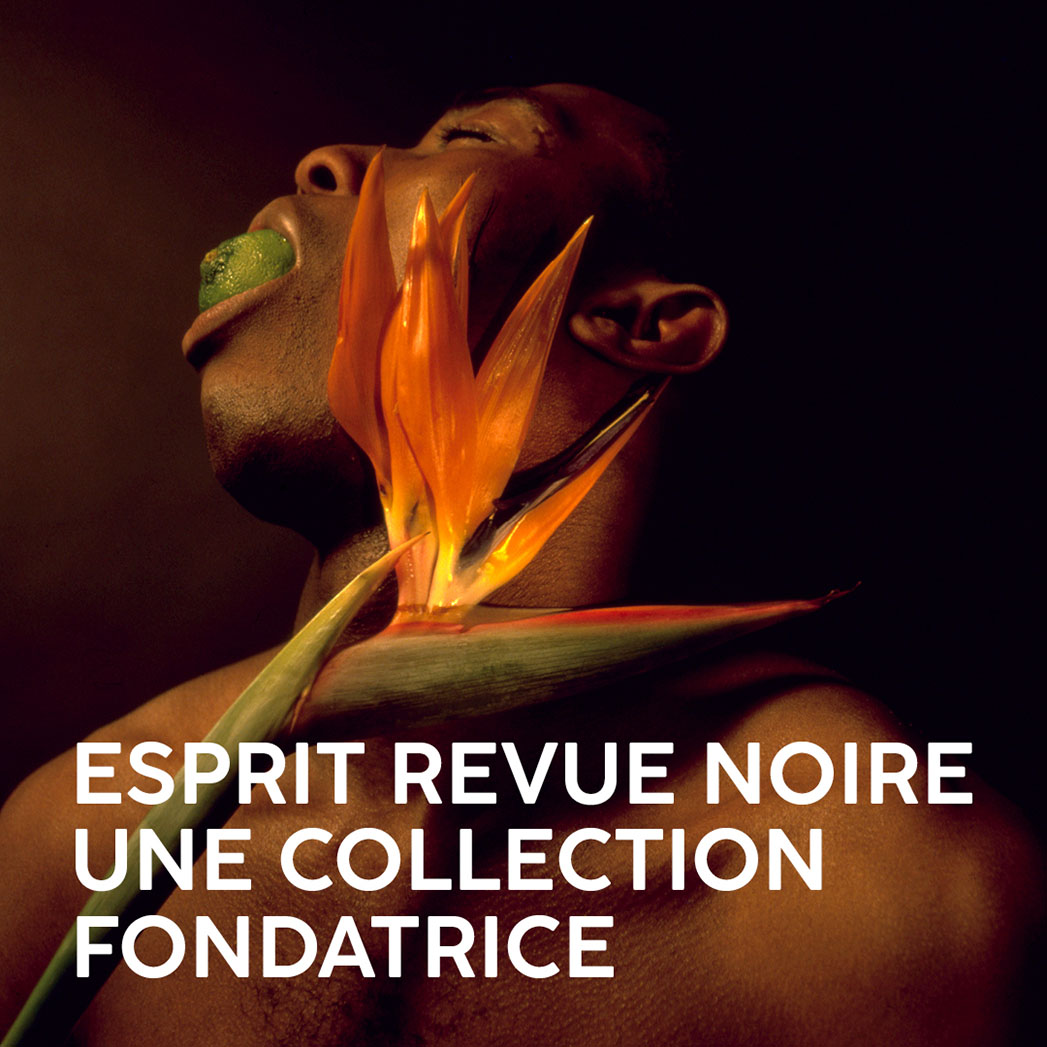 08/11/2022
Revue Noire Spirit, a Founding Collection
.
An exhibition of 140 photographies exhibited in the space HAKANTO CONTEMPORARY in Antananarivo, Madagascar from 26 November 2022 to 31 March 2023.
.
As a magazine of investigation of contemporary African expressions, marking the years 1990 – 2000, Revue Noire offers a new and unknown image of the vitality of creation, modernity, the profusion of arts and artists from Africa and its diaspora.
.
As a pioneer, Revue Noire was the first to reveal artists in terms of contemporary African art and more particularly in African photography.
.
Today, the Revue Noire exhibition in Antananarivo, naturally focuses on the history of African photography, almost all of which are originals and vintage.