Antho African Art XX
25,00€
.
ANTHOLOGY OF AFRICAN ART IN THE XXTH CENTURY
.
The contemporary art reference book
.
.
From the frist self-taught autodidacts of the beginning of the XXth century, the art schools, the pictorial mouvments, the African exhibitions to the emergence of African artists internationally recognized since the 1990s.
A view to better understand current developments in the world of art and gives historical and aesthetic references of contemporary African art.
.
.
Editors Jean Loup Pivin, N'Goné Fall, Pascal Martin Saint Leon
350 African artists from the beginning of XXth century to today
Essays of 35 art specialists
800 photographies in colors
Hardcover of 408 pages 24×32 cm
Published in 2001
Co-edition for the English version Revue Noire – DAP
.
.
.
.
2 published editions :
.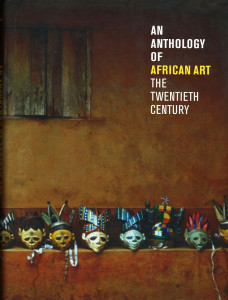 (English cover)
English Version (ISBN 1 891024 388)
'PAPER BOOK' out of print
'PDF Book' available
.
.
.
.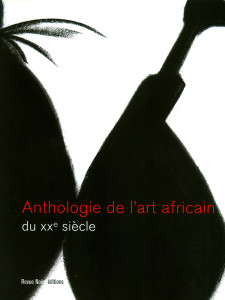 (French cover)
French Version (ISBN 2 909571 343)
'PAPER BOOK' out of print
'PDF BOOK' available
.
.
.