---
CONTEMPORARY Expressions from Africa and Worldwide
Official site of Revue Noire : Publisher of Magazines, books, signed rare editions, exhibitions, e-shop.
---
SITEMAP : • HOME • BLOG [News] • MAISON [RN events] + ARTISTS [RN selection] + LITERATURE [African writers published by RN]
+ SPIRIT [RN founding & ethic texts] • EDITIONS [RN publishings] • SHOP [buy online] • PRESS RELEASE [reviews about RN]
---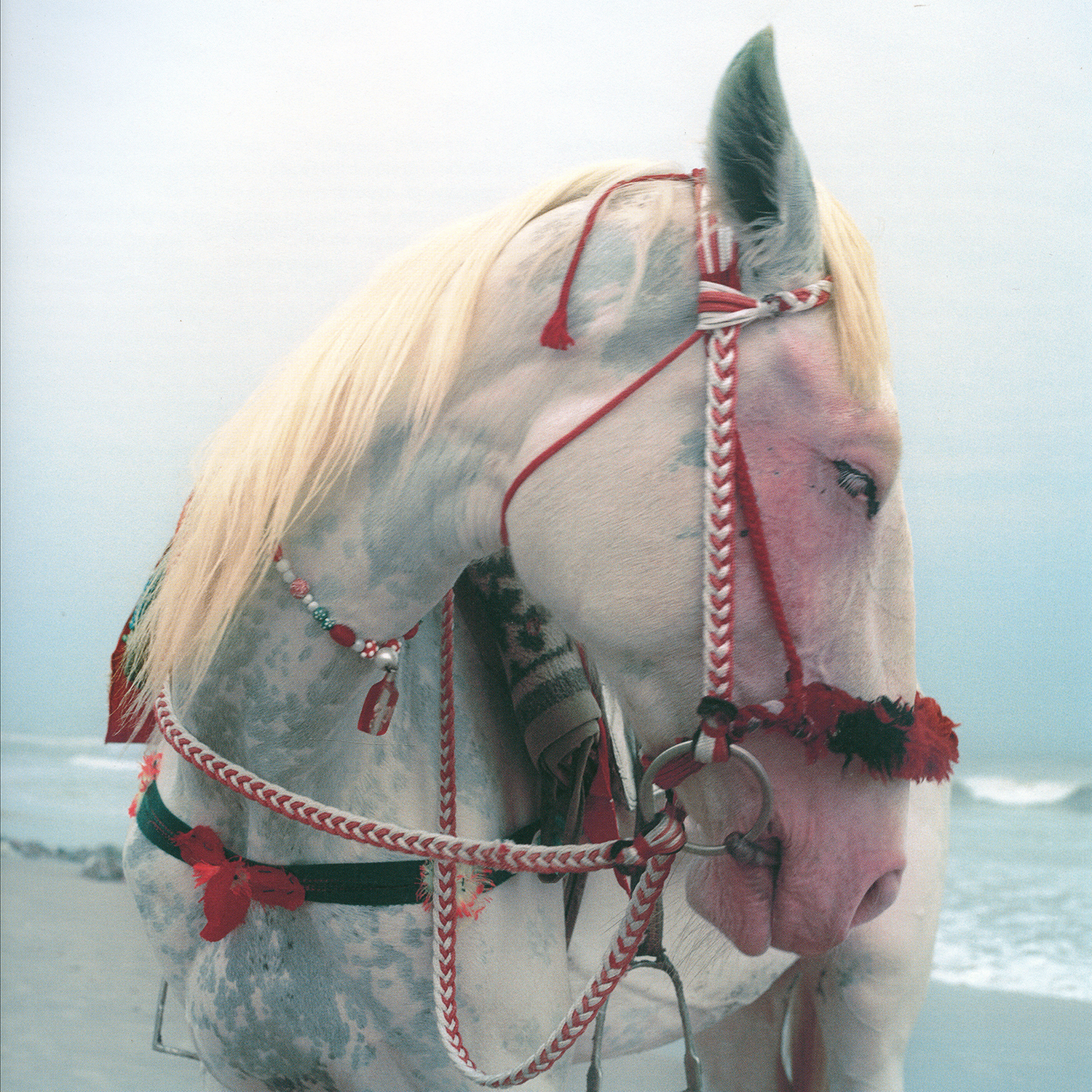 12/05/2016
Dakar Biennial 2016
'RE-DELIGHTINGS'

curated by Simon Njami

The Dakar Biennial, for the second time, calls for external curators to present a consistent exhibition and not be the result of a 'call for talent' which few talented artists formerly replied. Otherwise some savvy as indisputed Senegalese N'Dary Lo who in all honor gathered in passing the first prize of the Biennial.

The previous edition in 2014 had a collective curating composed of Elise Atangana, Ugochukwu-Smooth Nzewi Abdelkader Damani. This exhibition, a level hitherto unknown, was a new breath and gave credibility to the Biennail that kept this year as a second international exhibition in buildings of IFAN (also named Theodore Monod Institute).

This year 2016, again, the curators of an exhibition became a curator for the entire biennial: our dear Simon Njami, cofounder of Revue Noire. The most visible element was his work in the former Courthouse, rundown, a modern neoclassical architecture of the '50s, very spectacular.